Pastor Israel Rogers
Pastor Israel Rogers grew up in Hayesville, NC. He was saved at the age of 7 and baptized in Brasstown Creek when he was 8. Israel attended Little Brasstown Baptist Church from birth through college. His mother, Susie sang with the Brasstown Trio and taught Israel at a young age how to sing. The family attended revival services and singings all across the tri-state area, North Carolina, Georgia, and Tennessee.
After graduating from Hayesville High School in 1990, Israel pursued an education in Radiology and graduated from Southwestern Community College with a degree in Radiologic Technology. He has worked as an X-Ray Tech / CT Tech, and is currently the Director of Radiology at Chatuge Regional Hospital in Hiawassee, Georgia.
After surrendering to the call to preach, Israel was a Junior Church Pastor, and then became Assistant Pastor at First Free Will Baptist Church in Hayesville.
Israel felt the call to Meadow Grove in late 2014, and was elected as the Senior Pastor in January 2015.
Israel and his wife, Sherry and their sons, Noah  and Riley are excited to be a part of the Meadow Grove family.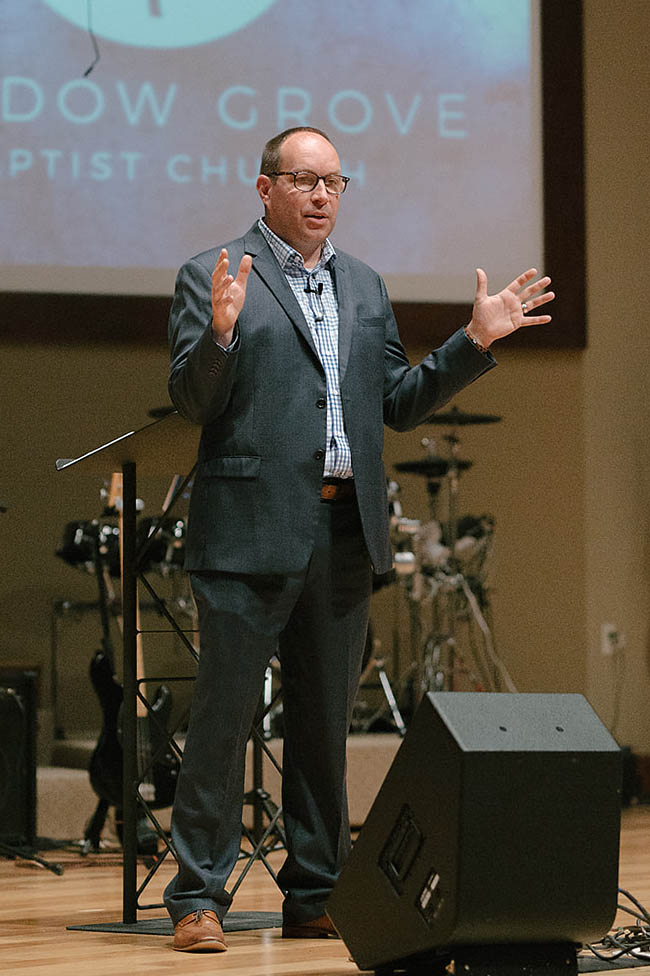 Ministry Leaders
Worship Team Leader: Stuart Nichols
Children's Ministries: Brooke Leatherwood & Keisha McClure
Youth: Caleb and Alice Tallman
Prayer Ministry Leader: Theresa Waldroup
Deacons:
Chad McClure, Chairman
Rhyan Arrowood
Elliott Arrowood
Tommy Hooper
Jason Elliott
Donnie Martin
Soaking Prayer Ministry
What is Soaking Prayer?
In the healing ministry it has become apparent that the deeper the need is for healing, the more prayer time the healing usually requires. Soaking prayer is listening to, loving, and praying for longer periods of time. It is a beautiful opportunity to wait restfully in the Lord's presence while the prayer ministers quietly intercede on your behalf. Our hope is that you will encounter Jesus, the Healer and Redeemer, in a deep and healing way.